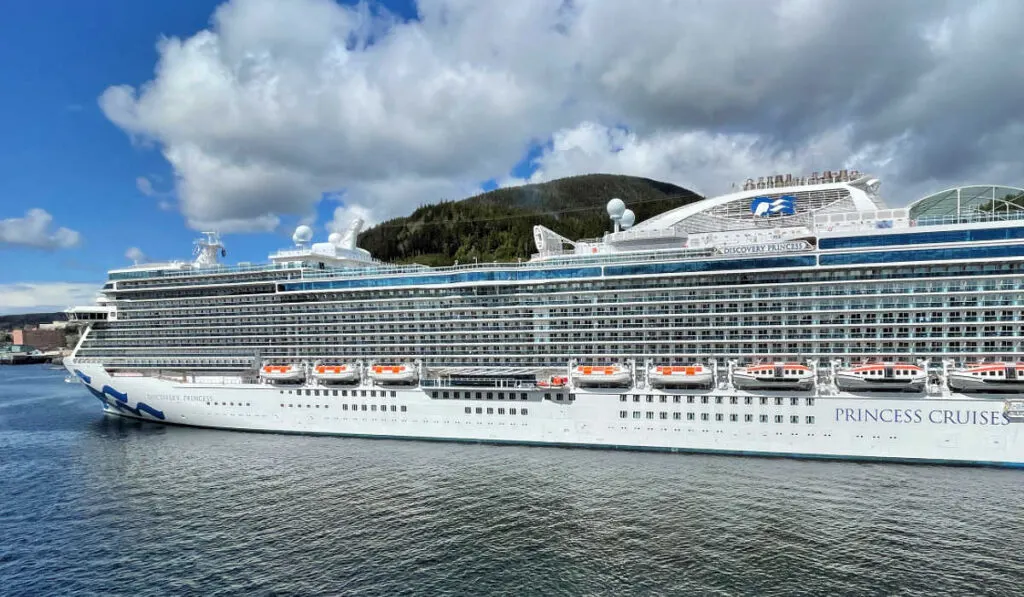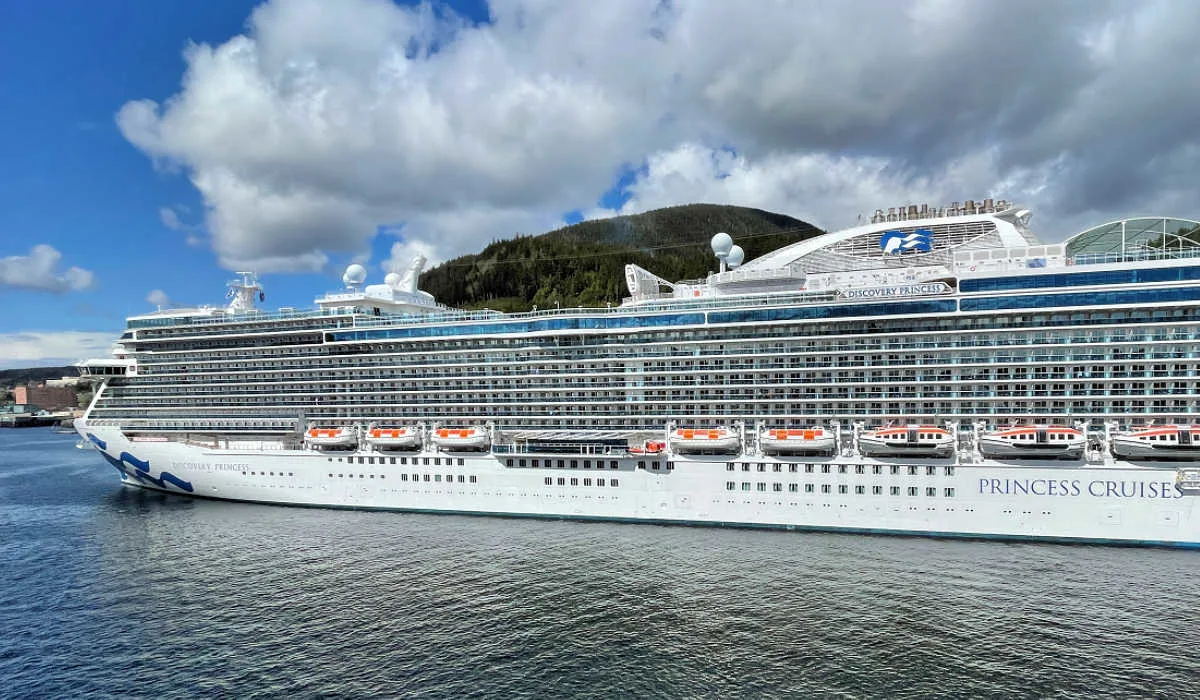 Cruise vacations come with additional expenses like gratuities, WiFi fees, and onboard spending. Sometimes, if you're cruising with a family, those nickel-and-dime expenses can add up fast. However, you can get some freebies on your cruise ship if you know about them.
Getting free stuff can cut down on onboard spending and elevate your cruise experience.
Free Lanyard
If you have ever cruised before or are about to take your first cruise, cruise ships operate on a cash-free system. Instead, each guest receives a cruise card during embarkation. Whatever you do, don't lose this card!
This card gets you into your cruise cabin, on and off the ship, but also acts as a credit card. Everything you purchase onboard is billed to this card.
Most passengers punch a hole in the card to keep this card safe and attach a lanyard they can wear around their necks. While these can be purchased, some cruise lines give out a free lanyard or flexible cord with a clip.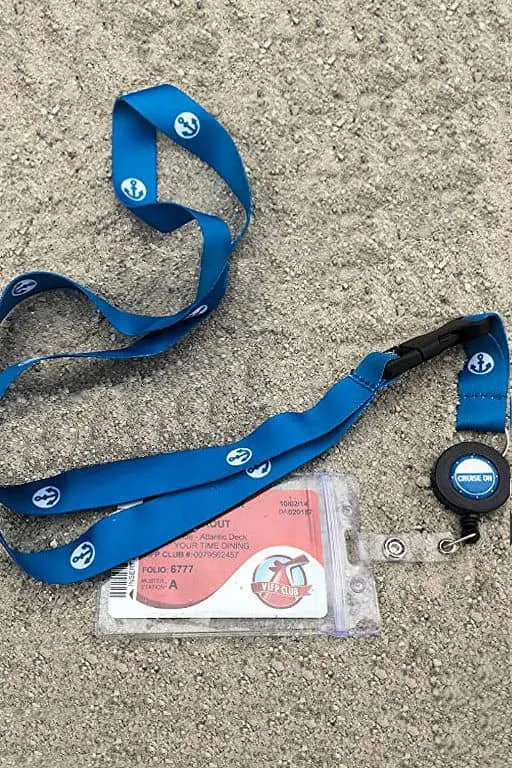 Just visit the casino and request they punch your card and ask for a cord. Why buy lanyards when these cruise ship freebies are available for the taking? I've received several lanyards when cruising with Carnival Cruise Line.
Lanyards are great for children to prevent card loss. For adults, it eliminates the need for pockets, a purse, or a wallet.
Free Motion Sickness Pills
Do you suffer from motion sickness? If you've forgotten to pack motion sickness remedies, stop by guest services, who generally keep free samples of seasickness pills.
They want to keep their passengers happy and healthy, so you can get some samples free of charge. Hopefully, of course, you won't need them.
On my last Celebrity cruise, sample-sized packs of motion sickness remedies were left outside the medical facilities on deck two.
Free Champagne and Cocktails
Do you like to drink but hate to pay cruise ship alcohol prices? Be sure to visit the art auction to enjoy a complimentary glass of champagne.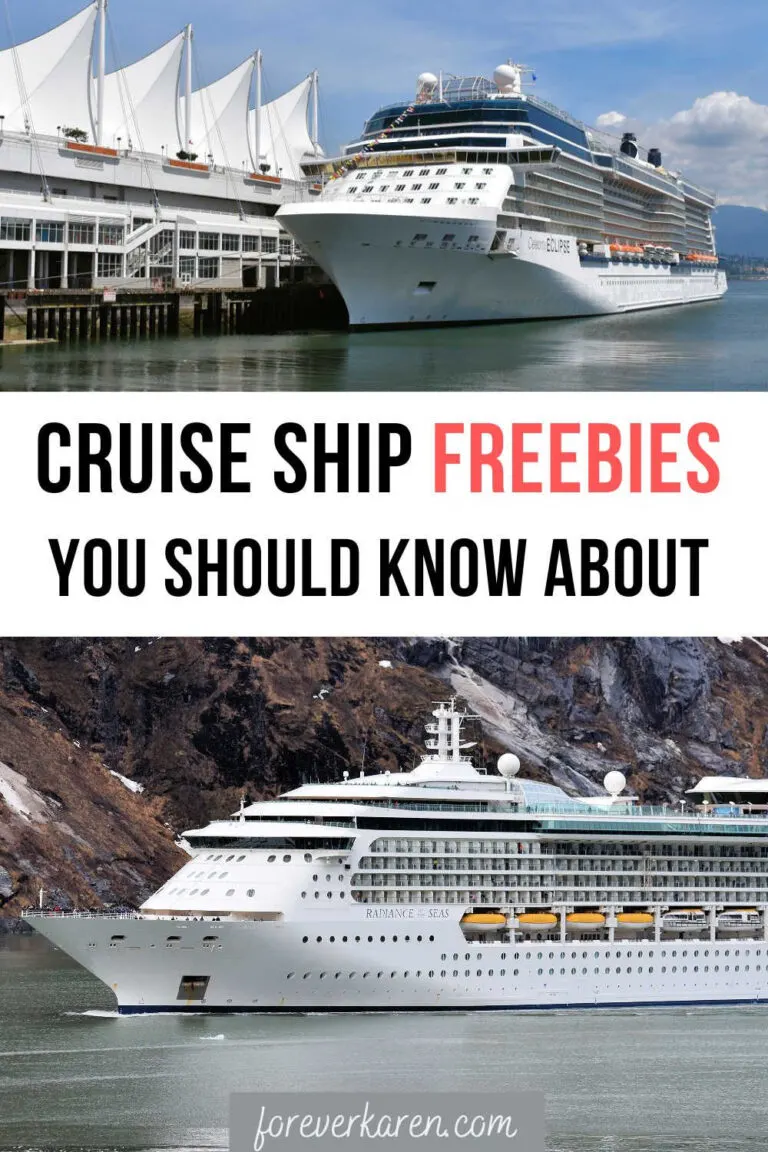 Some cruise ships host captain's cocktail parties or welcome aboard parties where complimentary cocktails are served. I have attended a few Princess Cruises Captain's parties and enjoyed a free girly drink to quench my thirst.
If you're a past cruiser with your cruise line, you may receive an invitation to a past guest party where drinks and appetizers are included, or you'll receive a coupon for a free drink on your last sea day.
If you've booked with Celebrity Cruises, passengers are welcomed aboard with a complimentary glass of champagne or cocktail.
Should you cruise with Cunard, you receive a small complimentary bottle of bubbly in your stateroom. They also give a free glass of champagne on a gala night. Who doesn't love free champagne? It's one of the best cruise freebies!
Free Room Service
Unlike a hotel room on land that charges you for room service, room service on a cruise ship is generally free. However, some cruise lines are starting to implement charges during certain hours or for specific items.
Free room service means you can enjoy breakfast in bed every morning if you prefer. Just mark off your breakfast selections on the breakfast menu, choose your breakfast time and leave your request on your door handle before retiring for the night.
While many lines have gone to continental breakfast, Cunard still offers a full breakfast. Choose from eggs your way, two kinds of bacon, a selection of sausages, grilled tomato, baked beans, and blood pudding (very British!).
Or go with the traditional cereals, pastries, yogurt, croissants, and fruit. Shouldn't every cruise vacation have breakfast choices like this?
Free Pastries
Are you addicted to caffeine and can't go a day without your latte or espresso? While coffee shops onboard charge a small fee for specialty coffees and teas, the delectable and delicious pastries are complimentary.
Yes, you heard me……..free! The coffee shops generally have the most amazing pastries and finger foods that won't cost you a penny. Although, they could cost you your waistline, lol.
Free Beach Towels
Are you cruising somewhere warm and planning to participate in water activities? Cruise ships allow you to take the beach towels ashore to use during the day as long as you bring them back.
This means you never need to pack bulky towels unless you prefer to use your own. Also, you never need to worry about drying your towel before the next day's activity. Just turn in your wet towel for a freshly laundered, dry one, and you're set to go again.
Some cruise lines also leave complimentary tote bags in passengers' staterooms. These are handy to use on port days.
Free Desserts
Food, glorious food. It's all included in your cruise fare. When you sit down to dinner and read the evening menu, don't think you can only select one appetizer, one entree, and one dessert.
If you don't fancy any of the entre selections, order a few appetizers instead. If you love sweets as I do, you can order more than one. When looking at the cruise ship freebies, who doesn't like dessert? Here's a great tip; order an extra dessert and take it back to your cabin for your midnight snack.
Cruising gives you the opportunity to try new foods you might not otherwise order in a restaurant. During my many cruises, I have sampled alligator, frog legs, bison, and even "green eggs and ham."
Free Saunas and Steam Rooms
While cruise ship spas charge an additional fee for spa services, most steam rooms and saunas are free to use. Some have an indoor hot tub that is generally less crowded than the outdoor hot tubs because most are unaware it exists.
If you have more than two people sharing a cabin, the one bathroom can create a bathroom lineup, especially during formal nights as everyone gets ready for dinner.
Pop up to the spa instead, where you can take a shower and have use of fresh towels, all without paying a fee or waiting in line.
Free Laundry
Laundry might not be something you want to do on vacation. However, if you're sailing a world cruise or extended itinerary, you'll need to do laundry. Alaska requires a varied wardrobe from t-shirts and shorts to winter clothing. By doing laundry, you won't need to overpack, avoiding airport overweight charges.
While most cruise lines charge for laundry services, some lines have complimentary self-serve laundrymats. Guests on the Discovery Princess and all of Cunard's vessels can wash for free. Cunard even supplies the laundry soap.
If you're a loyalty member and have high status, some lines offer complimentary laundry on your cruise vacation.
Free Casino Lessons
Have you ever wanted to learn how to play craps, roulette, or 3-card poker? Well, there's no better place than a cruise ship casino. Dealers are more than willing to teach you a game.
With the casinos running on sea days, there's lots of time to watch others play before you are ready to play. Myself, I still haven't figured out the game of craps, although I have spent lots of time watching it, lol.
Free Umbrellas
While we hope to never see rain during a cruise, some areas of the world are notoriously wet. Ketchikan in Alaska has, on average, 234 days of rain per year. So, even when you cruise in summer, odds are, you'll see some rain in Alaska.
It's always recommended to have a compact umbrella on an Alaska itinerary. However, if you cruise with Celebrity or Cunard, they provide umbrellas for use. Celebrity supplies the compact style, while Cunard has the larger models, ideal for downpours.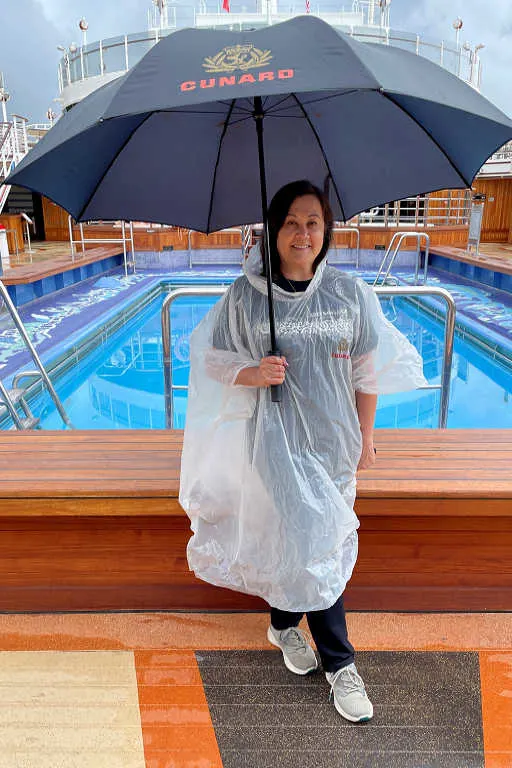 While you can use these umbrellas in port, they're free to use and not to take home. Additionally, Cunard leaves two disposable rain ponchos in your stateroom in case you didn't bring something waterproof.
Free Classes
Those who have never cruised before often ask about sea day activities. Cruise ships offer a variety of activities to keep you entertained. Some of these include classes. Have you ever wanted to learn ballroom dancing, line dancing, watercolor painting, jewelry making, or photo editing?
On a Disney cruise, adults can enjoy attending craft classes like scrapbooking and making memory tile coasters. These are just a few of the classes and lessons you can take during your cruise vacation. Some ships also offer cooking classes.
I've taken many classes but still haven't mastered the art of ballroom dancing. It doesn't help when you're born with two left feet, haha.
Free Slippers
Most cruise lines provide a cozy robe to use during your cruise. However, Cunard provides slippers too. These white slippers match the robes and are embroidered with the company logo. While you can't take the robe home (unless you wish to purchase one), the slippers are free to keep.
While I loved the use of slippers when going to the spa, they are one size fits all, or one size fits most. At a size 5, the slippers were huge for my tiny feet.
Free Perks
Some cruise lines give free perks such as gratuities, Wi-Fi, and complimentary drink packages. Talk to your travel agent if you prefer to sail with perks.
Celebrity introduced "always included," and Norwegian Cruise Line has "free at sea." Norwegian's perk can include a free specialty dining package.
Sometimes, sticking with the same travel agent can earn you perks. On occasion, they will reward your loyalty by giving you champagne or a small onboard credit. They may even find you great cruise deals.
Free Activities
As the ted towards mega-ships grows, so does the cost to sail them. Royal Caribbean's oasis-class vessels charge a fee for their merry-go-round. With fees for the arcade and other games, families often walk away with a hefty onboard account.
However, there are some activities you can enjoy for free. Royal Caribbean's iFly, FlowRider, zip line, bumper cars, and North Star are complimentary. However, the North Star is only free when the ship is in port. Otherwise, it charges USD 19 at sea.
First Run Movies
Save the cost of watching a movie at the theater by watching a first-run movie on a Disney vessel. Disney not only provides fireworks at sea, but it shows its newest movies on the big screens on its cruise ships.
So, be sure to check out the daily guide to see what's showing. Watching a movie at sea is a great sea day activity for the whole family.
Happy travels ~ Karen